Main content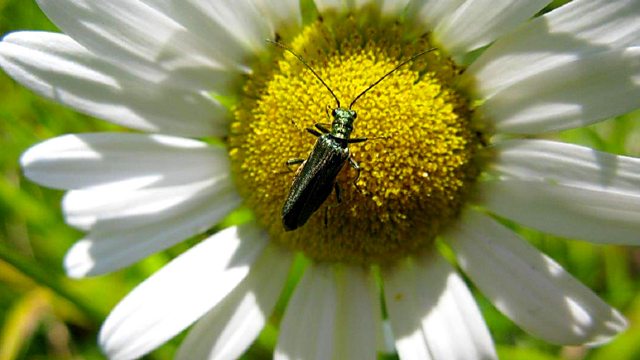 Wren Hunt
Chris Packham relives programmes from the Living World archives. In this programme recorded in 1999, Lionel Kelleway is in Scotland looking at the diminutive wren.
Chris Packham relives programmes from The Living World archives.
In ancient Greece, so the legend goes - a competition to see which of all the birds could fly the highest was won by the eagle - until that is, a miniature wren emerged from the eagles feathers and flew just a little higher. The wren was crowned and evermore known as "the King of the Birds".
In this programme first broadcast in 1999 Lionel Kelleway travels to a woodland setting named Minewood near Sterling in Scotland. Despite their reputation as the King of the Birds, until the early 20th Century wrens were still hunted on St Stephen's Day, which is December 26th. But today with nearly 8 million territories in the United Kingdom, Lionel goes on a hunt with a bit of a difference as he searches for the wren king. Joining Lionel is Matthew Evans from the British Trust for Ornithology who has been coming to this woodland for many years to study this bird with an explosive song.
Producer Andrew Dawes.