Main content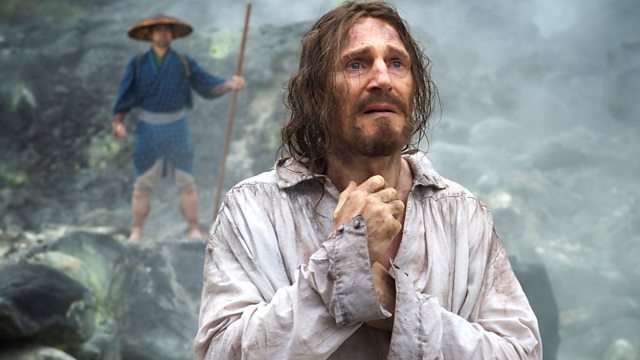 Liam Neeson; Dancing Mad Hatters; Author Christian Jungersen; Assassin's Creed
Liam Neeson on monsters and priests; Mad Hatters dancing with white rabbits; author Christian Jungersen on genocide and workplace bullying; Assassin's Creed.
Actor Liam Neeson starts the new year with two new films. In Martin Scorsese's Silence he plays a Jesuit priest who relinquishes his faith and in A Monster Calls, the treelike monster. He talks to Samira Ahmed about both, as well as being a late blooming action hero and watching the Reverend Ian Paisley preach.
How do you write about mass murder, holocausts, war crimes and how ordinary people reach a point when they kill their neighbours, and torture their former friends? The Danish author Christian Jungersen approaches this subject by setting his novel "The Exception" in an office - The Danish Centre for Information on Genocide - and documenting the behaviour of the women who work there.
In 2014, ZooNation Dance Company performed the first full-length hip hop production at the Royal Opera House in London with their take on Lewis Caroll's Alice's Adventures in Wonderland where the familiar characters are recast as patients at a mental health institution. ZooNation's Artistic Director Kate Prince talks about re-staging The Mad Hatter's Tea Party for the Roundhouse in London and how she incorporated advice from the mental health charity Time to Change.
A film version of Assassin's Creed is about to go on nationwide release but can this video game favourite make the leap onto the silver screen when so many have failed?
Liam Neeson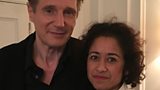 Liam Neeson and Samira Ahmed
Silence is in cinemas nationwide from 1 January 
Main image shows Liam Neeson in Silence
The Mad Hatter's Tea Party
Christian Jungersen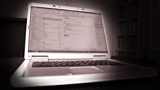 The dramatization of Christian Jungersen's The Exception is on Radio 4 on 2, 3 and 4 Jan at 2.15 pm as part of Radio 4's Reading Europe series
The Assassin's Creed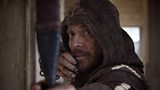 The Assassin's Creed is in cinemas nationwide from 1 January