Main content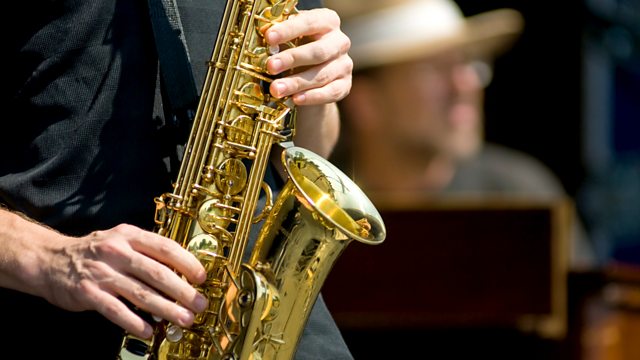 Twitter complaints, Consumer trends, Learning an instrument
Consumers are using Twitter more to complain about companies, and they seem to be listening. Is it the best route to a response? Does sending a letter or email still work?
The number of Tweets directed at companies has grown by 50% in the last year, much of it fuelled by users sounding off about shoddy service or poor quality goods. Firms are taking notice - not least because Twitter is so public - and make sure their PR departments are watching closely to send out speedy replies. Often they're lauded for their witty responses as much as lambasted for when things go wrong.
We talk to Twitter UK about this short-cut to complaining and ask where it leaves people who aren't part of the 'Twittersphere'? Does sending a strongly-worded letter still work?!
Charcoal-flavoured food and bottled water squeezed from watermelons are some of things one supermarket thinks we'll be putting in our baskets in 2017. But who are these people with consumer crystal-balls who can predict what we'll be buying? Where do THEY get the insight to tip-off global brands about what's going to make it big? We hear from the woman who coined the phrase 'metrosexual' and find out why 'simplicity' could be the watchword this coming year.
And learning an instrument is a favourite New Year's resolution but our reporter really does have to stick to it - he's given himself just three months to learn the saxophone before he performs live in public. Along the way he'll try various methods of learning, including one-to-one tuition and online. We're going to follow his progress, starting with Lesson One...
Chapters
Retail Sales

We get Christmas sales figures as they land from Intu and retail analysts Springboard

Duration: 06:25

Learning An Instrument

Part 1 in a continuing series, as Geoff Bird takes up the saxophone

Duration: 07:22

Deleting Yourself from the Internet

A new website promises to "disappear" you from the internet, but can it be done?

Duration: 04:49

Consumer Trends

Predicting the Future: the trends that will shape what we buy in 2017

Duration: 07:50

Twitter Complaints

Is the most effective way to complain now via Twitter?

Duration: 06:54

Nightclub Bullying

People with learning disabilities are being bullied at nightclubs and festivals

Duration: 03:36