Main content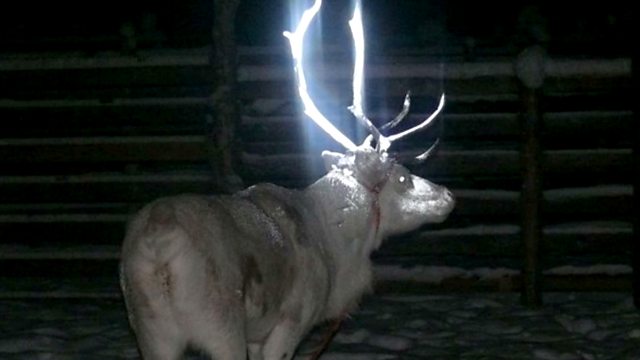 Build to rent, Luminous reindeer and AI
City funds preparing massive investment into build-to-rent homes, and are driverless cars really the future?
City investment funds are gearing up to build tens of thousands of home for rent .
Why Finnish reindeer have luminous antlers
New restaurant numbers up as chain eateries gobble up prime sites on the high street
Busy doing nothing; why we should all make time to be idle in winter.
Buying a phone is easy; getting it fixed when it breaks less so! What to do if your mobile needs fixing in a hurry.
Are driver-less cars really coming down the road or just a geek's pipe dream?
Chapters
Build to Rent

If there was no risk of rent being hiked up, would you be so worried about buying a home?

Duration: 07:24

Luminous Reindeer

Herders in Finland have made their antlers glow in the dark to reduce the road accidents

Duration: 04:44

Eating Out

Eating out's never been so popular; what does it take to survive in the restaurant game?

Duration: 05:15

Consumer Dormancy

While some may be joining queues at the sales, Geoff Bird is turning his back on them

Duration: 08:14

Google Phones

Would do you need to do if your Google phone needs a repair?

Duration: 05:14

AI

Could 2017 see a proliferation of robots?

Duration: 08:32