Main content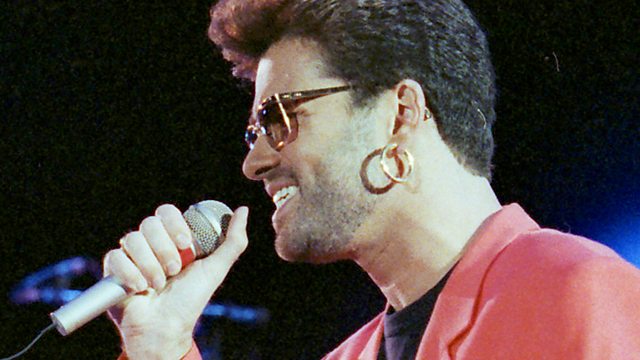 George Michael: The Political Pop Star
The World Tonight examines the political acts of George Michael, a man who was more than just a pop star.
As tributes are paid to the singer George Michael, who died yesterday, we examine the political acts of a man who was more than just a pop star. We speak to Martin Lewis, who made a documentary on Wham's groundbreaking tour to China in 1985. And we hear from veteran LGBT campaigner Peter Tatchell, who knew Michael since before he was famous. Also why has the Turkish government taken to the media to call for US air support in the battle against the Islamic State group? We speak to a close adviser to the Turkish President.
Picture: George Michael performs at the Freddie Mercury Tribute Concert for AIDS Awareness, at Wembley Stadium
Credit: Reuters.
Podcast
In depth reporting, intelligent analysis and major breaking news from a global perspective