Main content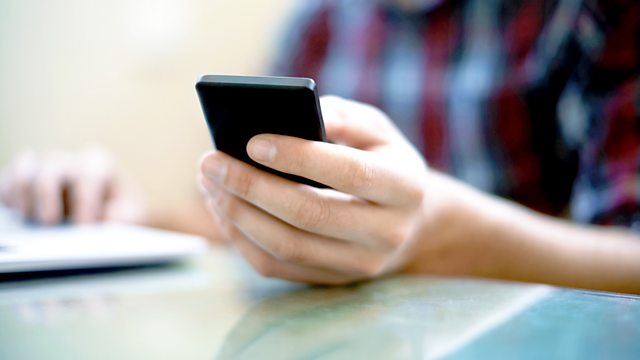 Bank security, Live-in care, Stopping smoking and M&S
How mobile phone numbers are being used to steal money from people's bank accounts. Don't fancy a care home? We hear about the carers who'll move into your own home.
You give us our best stories and today we're going to see what happened to some of the listeners who've helped us understand things, or turned to us for help.
There's the man puzzled by how crooks used his mobile phone number to take money from his bank account, the listener we've followed as she's tried to quit smoking (can a one-day course finally do the trick?) and the woman disappointed with the clothes at M&S (she's gone shopping with the company's director of style).
We hear again from the former headteacher Keith Oliver who was diagnosed with Alzheimer's disease at the age of just 55. He's been telling Winifred how he has written a book about his experience of dementia.
And we're returning to problems that trouble you the most - judging from the emails you send us. Like how best to care for frail, elderly relatives - might carers who come to stay in your own home be a good option?
Today's programme is pre-recorded so we can't respond immediately to any messages you send us. But if you would like to contact us - e-mail youandyours@bbc.co.uk
Presenter: Winifred Robinson
Producer: Jon Douglas.
Chapters
Natwest

We put the bank's security to the test and find that promised customer alerts are missing

Duration: 06:23

Dementia

The man who's written a first-hand account of what it's like living with dementia

Duration: 05:38

Smoking Cessation

The clinic promising to help smokers think differently about cigarettes

Duration: 07:50

Marks And Spencer

A listener disappointed with M&S goes shopping with the company's Director of Style

Duration: 07:49

Live-In Care

The pros and cons of having live-in care workers at home

Duration: 08:17

Smoking Cessation Results

Has You & Yours listener Yvonne Bailey finally managed to quit?

Duration: 02:40