Main content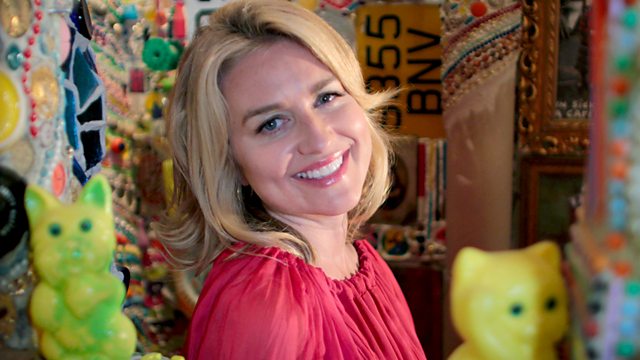 Antonia Quirke
Broadcasters choose their BBC Radio highlights.
The Christmas edition of Pick of the Week has all the ingredients you need to have yourself a merry little Christmas: expect all the usual donkeys, reindeer, magi, half a ton of wild boar; gothic horrors and various ghosts of Christmas past .... including Humphrey Bogart appearing like Banquo in an LA flophouse; Mary and Jospeh eat sliced cheese and shark on the way to Bethlehem, and TS Eliot proves why he is the Tarantino of poetry.
*We would like to apologise for incorrectly introducing the character of Mr Cooper in Deceit, Desire and The Viking Helmet in this programme as John Shuttleworth. The part was in fact played by the actor Graham Fellows, sometimes better known as John Shuttleworth.