Main content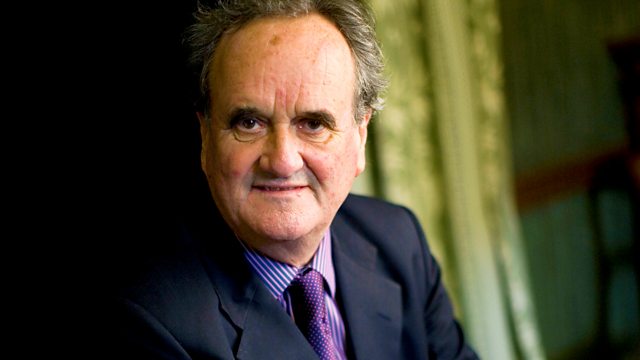 Good Will
On the day angels are said to have promised peace and goodwill on earth, Mark Tully considers the idea of benevolence. With readings from Derek Jacobi and Adjoa Andoh.
According to the gospels, on the first Christmas Day, angels promised peace and good will on earth. The meaning of peace is clear, but what did they mean by good will and what do we understand it to mean today?
Mark Tully discusses the spiritual and religious idea of benevolence with academic, musician and priest June Boyce-Tillman and asks how we can show good will to those around us on a day which can be both joyful and stressful.
Derek Jacobi and Adjoa Andoh read from work by Archbishop Tutu and poets Mark Turbyfill and Karen Gershon, and there's music from Tchaikovsky, Ella Fitzgerald and The Van Dykes. Albert Finney sings as well.
Readers: Derek Jacobi and Adjoa Andoh
Presented by Mark Tully
Produced by Frank Stirling
A Unique production for BBC Radio 4.
Readings
Title: God's Dream
Author: Desmond Tutu 
A speech given at the Distinguished Peace Leadership Presentation in 1990.
Title: Strangers 
Author: Mark Turbyfill 
Published by the Poetry Foundation
Title: The Church and the Working Man 
Author: Edgar J Helms 
Published in Zion's Herald 17 July 1901
Title: Letter XII 
Author: Mary Wollstonecraft 
Published in the Virago Book of Spirituality
Title: Three Wishes 
Author: Karen Gershon
Published in Selected Poems by Gollancz
Title: Scrooge, A Defence 
Author: Gwyn Thomas 
Published in Father's Christmas by Ingot