Main content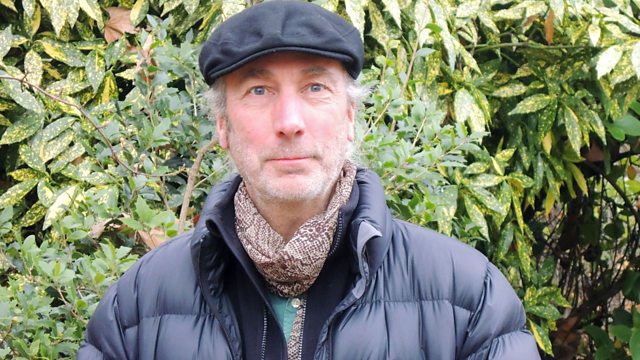 Simon Barnes continues his series about sport, arguing that sport is for intellectuals.
In the third episode of his series confronting common misconceptions about sport, Simon Barnes explains why he believes sport is for intellectuals.
From French philosopher goalkeepers to James Joyce's Ulysses, Simon argues that to rule out sport as not for intellectuals is to write off some very interesting people. He makes the case for dramatic narrative without authorial intention, and he discusses with former England cricketer Ed Smith the relationship between literary modernism, sport and intellectual life.
Producer: Giles Edwards.