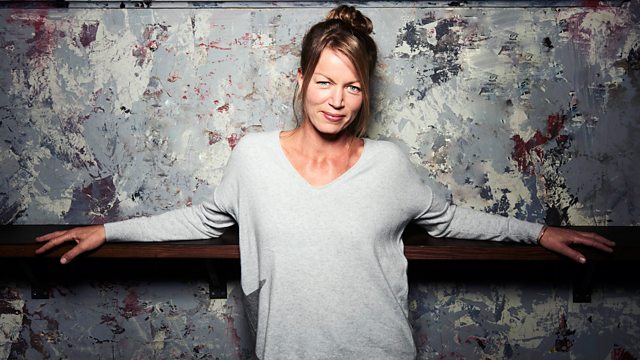 Verity Sharp with the Late Junction albums of the year
Verity Sharp reveals the 12 best albums of 2016, as decided by the Late Junction presenter and production team, including Anne Hilde Neset, Nick Luscombe, Max Reinhardt, and Fiona Talkington. Expect spoken word, jazz, ambient music, and classical improvisation to be on the list. But will your favourite album make the cut?
Produced by Jack Howson for Reduced Listening.
Last on
The 12 best albums of the year, as chosen by Radio 3's Late Junction team.