Main content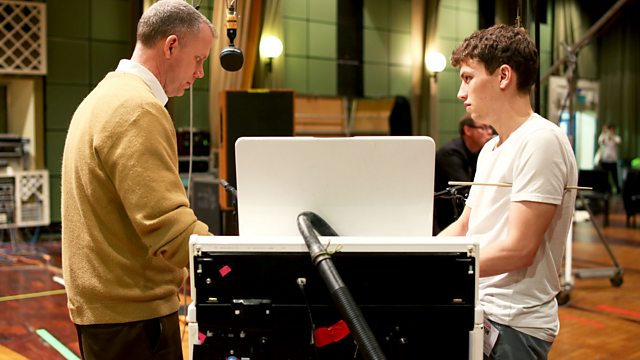 Verity Sharp
Verity Sharp's selection includes music from Alma, Amber Coffman and Derroll Adams. Plus some of the best of 2016's collaboration sessions, including Matmos and Matana Roberts.
Verity Sharp shakes off post-Boxing Day blues with the gift of music. It's a party, an adventure in extraordinary sound, featuring the artists Alma, Amber Coffman, and Derroll Adams. There is also another chance to hear the best of the year's Late Junction Collaboration Sessions, featuring the likes of Matmos and Matana Roberts.
Produced by Jack Howson for Reduced Listening.