Main content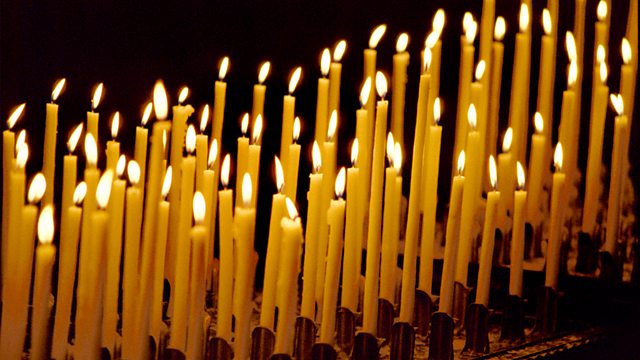 09/12/2016
A spiritual comment and prayer to begin the day with the Reverend Dr Stephen Cherry, Dean of King's College Cambridge.
Script
Good morning.
Last summer I was fortunate enough to be able to participate in a very small international conference of academics and practitioners who had one thing in common – a commitment to anti-corruption.  Today as been declared world anti-corruption day by the United Nations, and my thoughts naturally go back to our heady and earnest discussions.
As the only theologian in the room I was especially interested in the question of whether it was possible to address the problem of corruption - which by the way the Un believes to be the single greatest obstacle to social and economic development around the world - through the lens of personal greed.
My view was that personal greed is a deep but not unmanageable aspect of human nature but that addressing it directly might be a way of combatting corruption. You could say I was interested in dealing with the disease of greed rather than treating the symptoms of fraud, bribery, nepotism and the like.
As the conference went on it came clear to me that my perspective was not going to prevail.  Those who approached the subject through a legal framework convinced me that we need to develop the legal capacity to deal with the very many rouges who will exploit situations for personal gain whenever they can.
So on this world anti-corruption day we should pray not only for the poor across the world who are held in poverty by corruption, but also those who strive to create the legal structures needed to bring corruption under control.  But let us also pray that we might ever seek to address the effect of our own personal greed on our own lives and the lives of others. Amen.