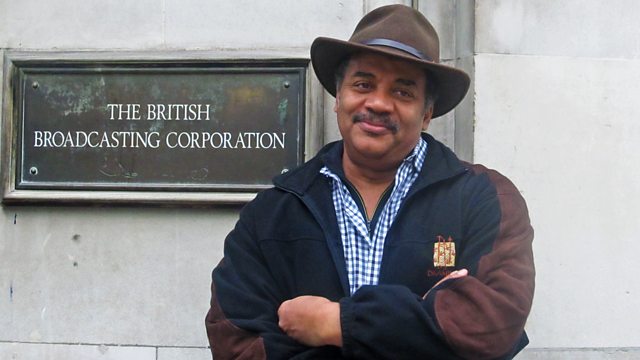 Neil de Grasse Tyson on Pluto
The US science superstar, Neil de Grasse Tyson grew up in the Bronx, and studied astrophysics at Harvard, Columbia and Princeton Universities before becoming director of the Hayden Planetarium in New York City. But he's best known for his TV and movie appearances, his books, podcasts and his tweets or 'scientific droppings' as he likes to call them. He has over 6 million followers on Twitter and is often credited with turning millennials around the world on to science. Neil tells Jim al-Khalili why he's so committed to making science feel exciting, why we are all stardust and why Pluto isn't a planet.
Producer: Anna Buckley.
Last on