Main content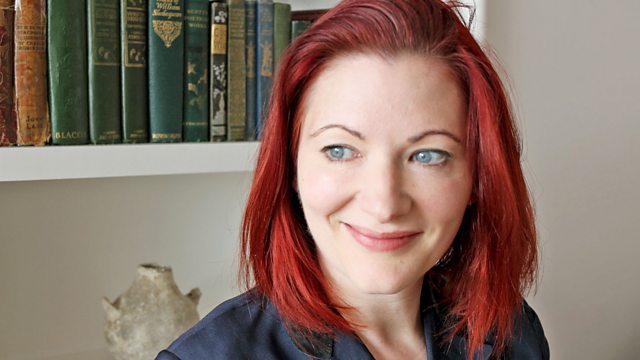 The Age of Secrecy
The ancient world was obsessed with the idea of secret knowledge. This episode looks at how in the Middle Ages it was thought alchemy could unravel the secrets of nature.
Secrets have never been more suspect. Post Snowden, post Savile, institutions which keep secrets are automatically seen as having something to hide, and openness and transparency are seen as the new imperatives. Any deviation from the new orthodoxy of honesty is punished - by exposure.
But the story of secrecy is not as black and white as our contemporary prejudices would have it. For centuries secrecy has been seen to serve a useful purpose. It has protected citizens from the prying eyes of governments, it has protected the feelings of individuals and kept couples together. It has safeguarded professional integrity, and protected the vulnerable from abuse. Have we lost more than we have gained by abandoning our respect for the power and sanctity of secrecy?
Produced by Kate Bissell.