Main content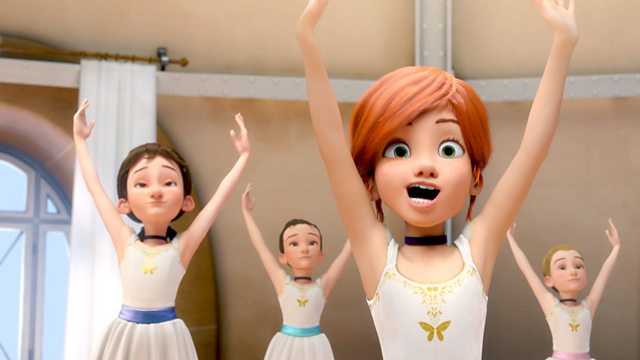 Ballet
Matthew Sweet introduces a selection of film music inspired by the ballet, marking the release of the film Ballerina, featuring a score by Klaus Badelt.
Matthew Sweet with film music inspired by the magic and romance of the ballet in the week that sees the launch of the Klaus Badelt score for "Ballerina".
The programme includes music from "Black Swan", "Mao's Last Dancer", "The Red Shoes", "The Intelligence Men", "Exposed", "The Bandwagon", "Black Tights" and the Classic Score of the Week is "On Your Toes".
Six great classical film scores about love