Main content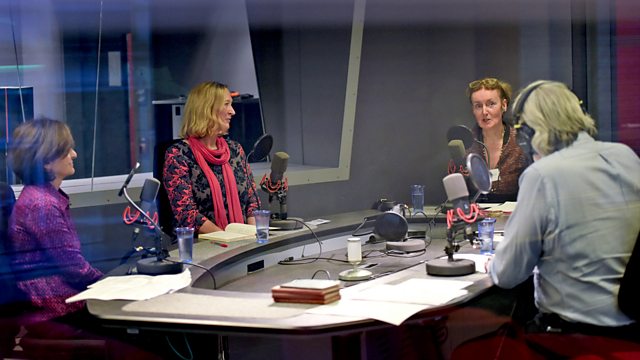 Guide to the Unprotected - personal finance past and present
Be wary of schemes offering high returns, diversify investments and don't marry unless your cash is protected - personal financial advice from the nineteenth century.
"Many young people, and especially widows and single ladies, when they first possess money of their own, are in want of advice when they have commonplace business matters to transact...... my aim throughout is to avoid all technicalities; to give plain and practical directions, not only as to what ought to be done, but how to do it."
Those words are from a personal finance book called 'Guide to the Unprotected in Every-Day Matters Relating to Property and Income' which was first published in 1863. The author, listed as 'A Banker's Daughter', was Emma Galton who was born in Birmingham in 1811.
Her book was intended for women with no knowledge of financial matters. Its clear and practical information covered shares, investments, where to find financial advice and what women could do to protect their personal fortunes within their marriages.
What was the financial environment like for nineteenth century investors, especially women? Where did they put their money and why? How much of the book is relevant today?
Paul Lewis is joined by Jeanette Rutterford, Research Professor of the True Potential Centre for the Public Understanding of Finance at the Open University Business School, Anna Sofat, Founder and Managing Director of Addidi Wealth, Dr Lucy Newton Associate Professor in Business History at Henley Business School and Alison Belbin as the voice of The Banker's Daughter.
Presenter: Paul Lewis
Producer: Charmaine Cozier
Editor: Andrew Smith.
Last on
Broadcasts