Main content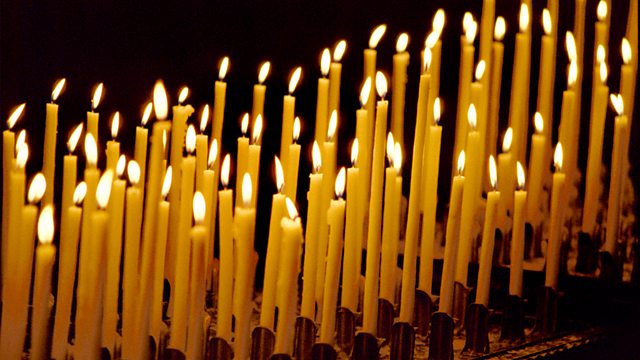 08/12/2016
A spiritual comment and prayer to begin the day with the Reverend Dr Stephen Cherry, Dean of King's College Cambridge.
Script
Good morning.
There was a time, I realise, when I had never heard of a spreadsheet or database. Now there's hardly a day that goes by without having to study one.
Part of me enjoys doing so. The information is all laid our so neatly and economically. If its done well I can spot trends or notice aberations form appropriate expectations in one easy eye movement. 
Not that my relationship with spreadsheets is limited to reading them. Sometimes I get to add information and I have been known to make one myself.
There is no doubt I am being slowly but surely drawn in to the spreadsheet world.
But as I get pulled in this direction I am at least going to ask myself , every now and then, whether I am wise to collude with this trend, which is I suspect one of the major ones dominating our culture today. In particular I need to realize that the spreadsheet has no grammar, no personality, no colour. It is an abstracting and dehumanizing device.
As a tool for certain tasks that's fine - but as the dominance of  the spreadsheet continues so it is right that we recognize that spreadsheet thinking - while useful for some tasks  and circumstances is quite wrong for others.
O God, you have blessed us with a remarkable creativity and intelligence and that has enabled us to organise, manage and monitor many aspects of life, But help me to remember this day the importance of so many things that can never appear on a spreadsheet. Let me cherish and value them and above all else seek to honour the God given uniqueness of every one I encounter - whether in person r though a spreadsheet or database.  Amen.