Main content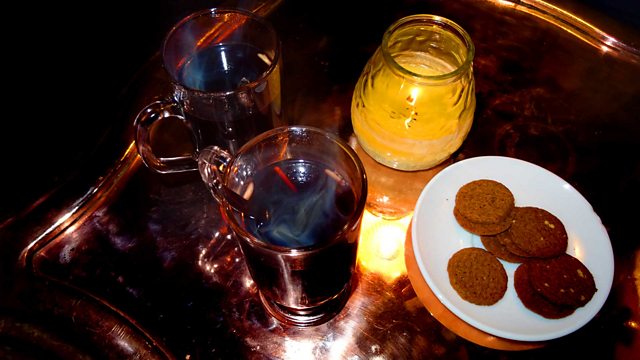 Danish Hygge and Happiness
Gillian Russell heads to Copenhagen to find out what the Scots could learn from the Danes about being happier and healthier in 2017.
The Danish word 'hygge' is the buzz word of the moment, and the Danes are allegedly some of the happiest people in the world so what could we learn from the Danish way of life and would bringing a more hygge approach to how we live in Scotland make us happier and healthier in 2017? This is the time of year when we typically evaluate where we've got to over the past year and look ahead to what we hope the next year brings. Most of us want whatever we think will bring us happiness and health but what does that mean in practise? In a special Personal Best Gillian Russell heads for Copenhagen to find out about the Danish approach to home life, work life and health & fitness. What, if anything, are the Danes doing that we don't or is it more about attitude than actions? Join Gillian for some fresh thoughts on whether we could, should or even would want to all live a little more Danishly.
Last on
Broadcasts

Podcast
Gillian Russell introduces kit and app reviews, expert advice and the latest fitness news.