Main content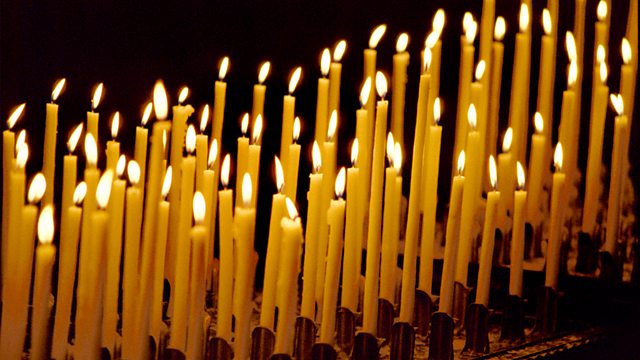 06/12/2016
A spiritual comment and prayer to begin the day with the Reverend Dr Stephen Cherry, Dean of King's College Cambridge.
Script
Good morning.
When children who don't have common language get together they play.  They may be playing in parallel rather than together but they play in some kind of proximity, enjoying the fact that they are close to someone else who is like them and playing - that is, enjoying life.
One of the advantages of being a Christian is that you are encouraged to be childlike. Not that some of us need much encouragement - and being attracted by the trivial, the amusing and the self-indulgent we find it hard to be serious responsible and, well, properly grown up.
Childlikeness is however an attractive quality whenever we find it in an adult. It involves an unaffected openness, vulnerability and an outlook that is curious and appreciative.   Childlikeness is the opposite of strong-minded independence, and points us in the direction of values like mutual care and support.
Today is St Nicholas Day and St Nicholas is not only the patron saint of children but also the historical figure who has been morphed into the much loved Santa Claus of Father Christmas.  The popularity of this character shows no sign of abating and while this has a lot to do with the way in which this figure of generosity and love can be used to promote retain sales in department stores, I remain deeply attracted to the idea of a human being whose sole task in life is to give gifts and spread joy.
There are far worse ambitions in life - and so on St Nicholas' Day it might be appropriate to pray not only that we might ourselves become more childlike, but that we might find ways to delight in being generous, and to seek to give joy to others.