Main content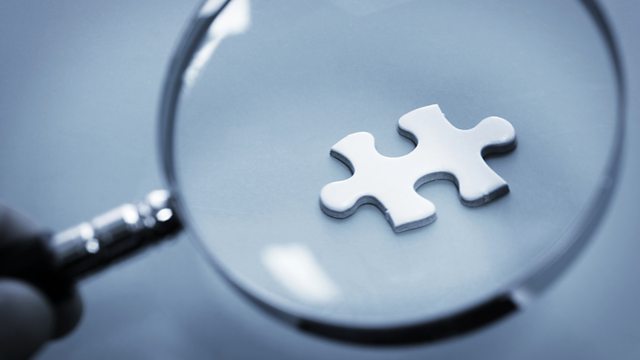 Half of England's pregnant teenagers have vanished. Not taken. Not missing. Simply not falling pregnant. Whodunnit? Could it be government policy? Michael Blastland investigates.
Half of England's pregnant teenagers have vanished. They didn't go missing, they just never conceived. And the teenage pregnancy rate plummeted. It's one of the greatest societal mysteries we've seen. A real-life Whodunnit. Everyone wants to crack the case and keep rates dropping.
In Chapter 2, a complex piece of Government social policy may be the answer. But does the timing fit?
Michael Blastland is on the case in this non-fiction investigation, unravelling the causes at the root of the biggest trends. These are true-life mysteries that creep up on us until the pattern of our lives is altered. He examines the culprits and punctures presumptions about causation and its implications for policy making.
Encountering red-herrings, false accusations, Government conspiracy, and hack journalism, finding out whodunnit in the case of a 50% reduction in teenage pregnancy is not going to be easy.
At its heart may lie a Government desire to prevent under 18 conception - a well-meaning intention, backed up by some strong evidence that socio-economic disadvantage can be both a cause and a consequence of teenage motherhood. But what makes huge swathes of teenagers change their behaviour?
Whodunnit? is a new series and a new kind of investigation. It owes its style to detective storytelling. But the cases are unequivocally real. These are societal mysteries - true-life changes in the pattern of our lives, changes that might even feature some of us.
Presenter: Michael Blastland
Producer: Katherine Godfrey
A Whistledown production for BBC Radio 4.