Main content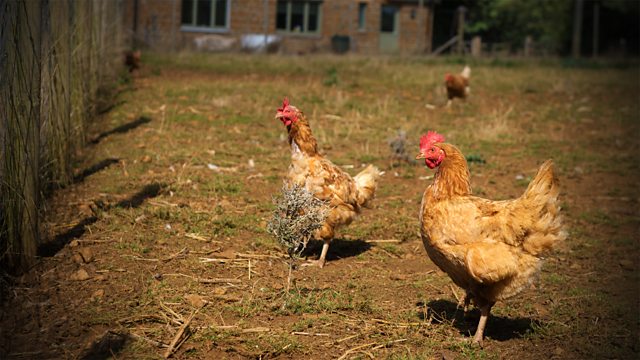 15/12/2016
Johnny prepares to strike a pose, while David is not in the Christmas spirit.
Freddie and Lily had their first driving lesson yesterday and Elizabeth is pleased that Freddie did particularly well. It's unusual for Freddie to be better than Lily. Meanwhile, David moans about Kenton buying a new car as he's yet to repay what he owes them. Shula and Elizabeth tell him to take it up with Kenton.
Jennifer is frantic about preparations for Christmas. Brian assures her everything is going to be alright. Later, Jennifer joins Pat, Shula and Elizabeth at Borchester College for the fashion show. Shula confirms that Alistair has signed a contract with the new vet, Anisha.
Johnny points out Amber to Pat. Pat suggests he asks her over to Home Farm but Johnny hasn't even asked her out yet. As the show starts, Pat rushes out after Johnny, who's seen Amber with another boy. Elizabeth is surprised to see Freddie on the catwalk, looking dashing in formal wear.
At the NFU Christmas lunch, Brian seeks David's opinion on his plan to buy more land. David acknowledges it's a great opportunity - all farmers want to leave behind more than they started with. They agree it's not about the money. It's about the land.
Countryside Insights from The Archers