Main content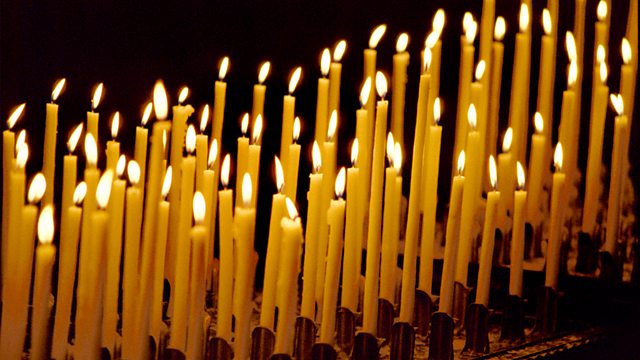 02/12/2016
Spiritual reflection to start the day with writer and broadcaster, Anna Magnusson.
Script
Good Morning
Campbell Town is a small settlement in north-western Tasmania. It's a place where colonial history lives in buildings, the names of rivers – and in red bricks.
The bricks are set into the pavement in an unbroken line which runs the length of the main street. I didn't realize there was anything unusual about them until I bent down to have a closer look.  They commemorate the nearly 200,000 convicts who were transported to Australia from the late 18th century: some 70,000 of them were sent to Tasmania.  Each brick carries the starkest outline of a life: the convict's name, age, and the transport ship; the date of arrival, the crime and punishment. 
I took lots of photographs to remind me of these bare biographies.   William Best, aged 40, was transported on the Calcutta in 1803. His crime was stealing ribbons, and his sentence was life. 19–year-old Rueben Morrell stole a tablecloth and got 14 years. The heartbreakingly-named William Careless stole a spade when he was 17 and was transported for 10 years.
How could somebody possibly be banished to another continent for stealing ribbons?  These bricks are a memorial to men and women whose lives counted for little in brutal times.  Two centuries later, on this International Day for the Abolition of Slavery, our fellow human beings are still being ill-treated around the world: the roots of all kinds of slavery still go deep.  
Loving God - we live among the stones of the past. We build upon the sins and achievements of our ancestors. May we remember well, and truly care for, each other. Amen