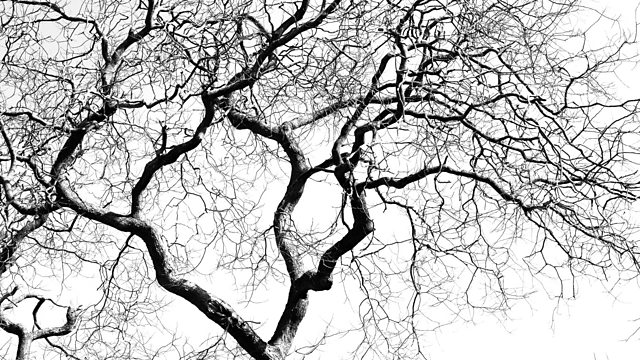 Death Itself
Joan Bakewell and her panel consider the final days and hours that surround death itself. It's a time that we tend to shy away from, which perhaps explains why so much fear and uncertainty surrounds this time.
Joan explores the reality of dying and asks what we should expect in the final days and hours. She demystifies the dying process itself and considers the physical changes that someone may go through as they die. She also discusses the choices open to us and the care and support that should be in place at the end of life.
And you'd be surprised what you can do for your loved one after death has occurred. Relatives can take on any of the tasks traditionally carried out by funeral directors. It's even possible to keep a loved one's body at home for a while so friends and family can visit and, if they die in hospital, transport their body back home yourself.
Producer: Beth Eastwood
Some clips: Courtesy of Healthtalk.
Last on
The Panel
Maggie Bissett, Palliative Care Nurse Consultant at Central and North West London NHS Foundation Trust
Louise Anderson, whose husband died in Spring last year
Cara Mair, funeral director in Sussex
Contact the programme
If there's something you're confused about on the subject of death and dying, just one question you'd like us to explore, please email your question to us
here