Main content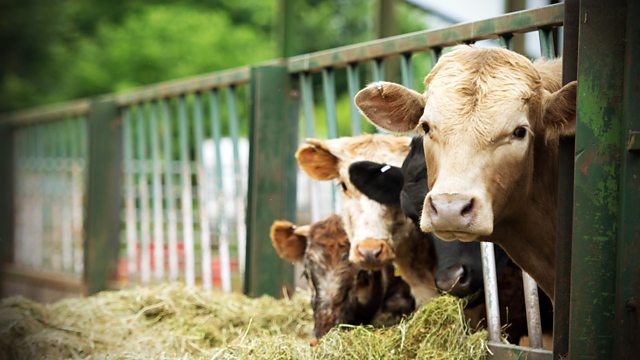 14/12/2016
Pat gives Susan a warning, and Helen treads a delicate path.
Pat fusses over Helen before she sets off to visit Jess. Pat then come across Susan in the tearoom and warns her off giving her opinion of Helen and how she must feel about Rob. Susan moans about Pat's attitude to Emma, insisting she was only showing a neighbourly interest. She's also unhappy that Jean Harvey hasn't replied to her Calendar Girls party invitation; it's plain bad manners.
Emma asks Ed to book the professional panto tickets online but Ed has to let Emma down. An unexpected vet bill for his pedigree ram means they can't afford it. Ed promises it won't always be like this.
Helen gives Jess the card and gift she's brought. Jess reads the heartfelt note - if it wasn't for Jess, Helen would be facing Christmas in prison and her children would be with Rob. Helen thanks Jess for speaking up for her but Jess insists she didn't do it for Helen, she did it for herself.
Jess is not making a formal complaint against Rob. Helen feels Jess is still scared of him and says neither of them should continue to live in fear of Rob because that means he's still winning.
Countryside Insights from The Archers