Main content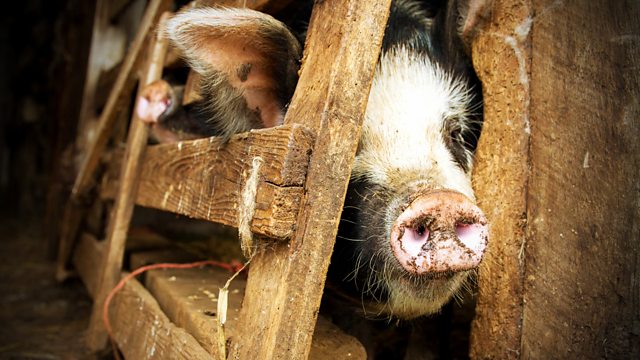 13/12/2016
Jennifer has an unexpected call, and Emma wants to treat the kids.
Lynda is frustrated at Kate's slow progress and asks Jennifer to tell Kate she needs an urgent viewing of the costumes. Meanwhile, Jennifer's relieved to learn that Justin won't be putting the land on the open market until January. This gives them more time to iron out the family disagreements. She tells Brian that Debbie has called, and she'll be back for Christmas.
Ed and Emma agree the family photo shoot went well last night. Emma's seen an offer for tickets for a professional panto in Felpersham. Even though money's tight, Ed agrees they can go.
Pat's not sure Helen's trip to see Jess tomorrow is a good idea. Helen wishes she'd gone months ago, to thank her face to face.
Tony's minding Jack so that Pat can go with Helen to see Henry playing a wise man in the Nativity. Helen and Pat take their seats but as Ed joins Emma, he tells her he saw Rob lurking outside. Later, Pat is irate at Rob's appearance but Helen is sanguine. She wishes Henry didn't still call him Daddy but feels it must be hard for Rob, particularly at this time of year. And she did love him once.
Countryside Insights from The Archers