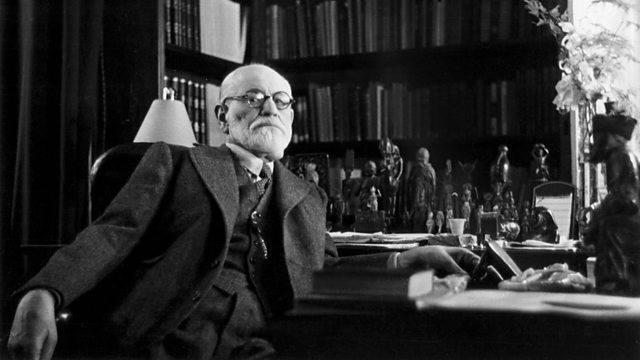 Freud for Our Times
Psychoanalysis is increasingly seen as the preserve of the time- and cash-rich minority, with other, cheaper forms of therapy now favoured by the NHS, but historian and psychoanalyst Daniel Pick argues that we can all still benefit from Freud's legacy - perhaps never more so than today.
Cognitive Behavioural Therapy and even Mindfulness may now seem to have replaced traditional psychoanalysis, but, in a highly-authored programme, Daniel Pick explores how endlessly adaptable Freud is, and how the language and culture pioneered by Freud are as useful today as ever.
Daniel Pick explores the challenges of adapting the traditional customs of psychoanalysis to our lives today and of where analysts should draw the line: does the word "cure" mean simply getting patients back to work, for example, and how long should we wait before speaking of someone as being cured?
He also looks at how Freud's writing can help us understand some of the most challenging and timely of issues - racism, Islamaphobia, radcialisation and wall-building.
Producer Beaty Rubens.