Main content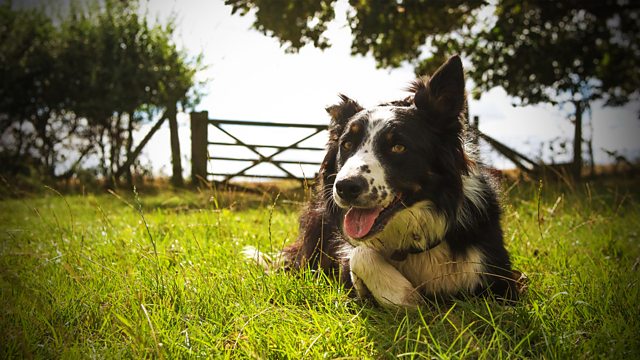 12/12/2016
Susan dresses to impress, and Pip makes an investment.
Ruth's worrying about Jill and Pip getting on at Christmas, while struggling to perfect her mince pies. Meanwhile, David assumes that Pip will be joining them from Christmas Eve.
In fact, Pip has been planning her Christmas Day with Toby - their first one together needs to be special. Toby is uncomfortable with Pip paying for everything but she insists. She also wants to invest in their future by putting the £5,000 she made from the mob-grazed cattle into his gin business.
Susan reminds Neil about the barbers - she's booked him a wet shave as well. She just needs to decide on her dress. Neil thinks the red velvet dress she wore at her 50th suits her better than any of her recent purchases. Susan says it's gone to charity.
Kate's looking for help with the panto costumes but Susan's too busy and Ruth doesn't know the first thing about sewing. Kate's feeling low - Sipho put love and kisses on a Christmas card but Nolly just signed her name. Kate wishes she was in South Africa - far away from Lynda's pantomime.
It's time for the photo-shoot and to Neil's delight Susan's wearing the red velvet dress. She admits she was never able to bring herself to take it to the charity shop. Neil thinks she looks more beautiful that he can ever remember.
Countryside Insights from The Archers