Main content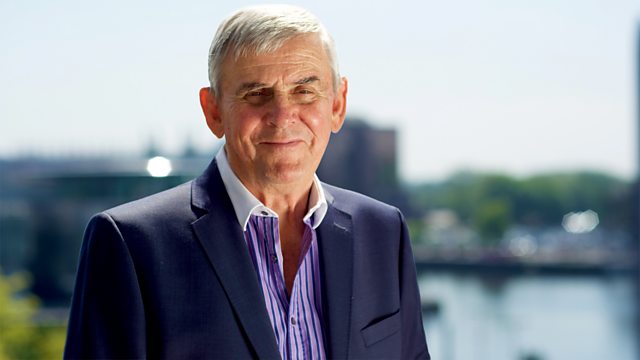 Cryonics and immortality
From Gilgamesh to Cryonics - Ernie Rea and guests discuss the quest for immortality.
The recent case of a terminally ill 14 year old who won the right to have her body cryonically frozen after death in the hope that science would eventually find a way of restoring her to healthy life raises all kinds of ethical questions about the sustainability of prolonging life indefinitely.But it also highlights age-old philosophical and religious preoccupations with what comes after death and the human desire to live forever.
Ernie Rea discusses the quest for Immortality with Natalie Haynes, a Classicist writer and broadcaster; Douglas Davies, Professor in the Study of Religion at the University of Durham, and David Voas, Professor of Social Science at University College, London.
Producer: Rosie Dawson.
Last on
Broadcast

Six things you might not know about chanting