Main content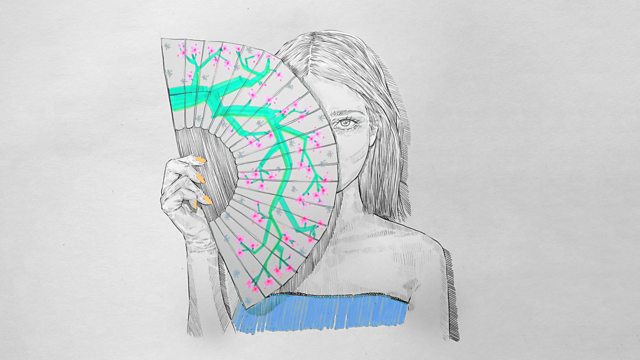 Every Second Counts
Deep in an industrial estate in Bridgwater, a space machine is under construction, in a race against time
As you drive into Bridgwater, a sign reads "The home of Carnival". The town prides itself on being the oldest and biggest carnival in Europe, and it's the biggest event of the year. For hundreds of years they've held a carnival here. This is an industrial town - a town full of engineers and tradesmen - and this is their creative outlet.
Every November, thousands of people flock to see the show of carts come through the town centre. Enormous moving feats of electrical engineering, which are covered in lights and animatronics.
At the end of it, one cart will be crowned winner of the Ker Cup - the most prestigious prize at the carnival.
Alan Windsor, or Winds, is our guide. Born and bred in Bridgwater, Alan is captain of the Marketeers carnival club. All year round they fundraise and build towards the big night. They're known as the Bridesmaids - the club that always come second.
Across the industrial estate are their arch rivals - if you want to win, you have to beat the Gremlins. They've won 23 of the last 31 carnivals - and for those 31 years, the Marketeers have consistently been on their tails.
This year, the Marketeers are building something special: a 100ft space machine, covered in 250,000 LED lights - "nothing like this has ever been seen on the streets of Bridgwater before."
Could this year be the year that the Marketeers' luck changes and they beat the Gremlins to the Ker Cup?
This is a story of dedication, loyalty - and never giving up.
Producer: Polly Weston
Last on
Broadcasts