Main content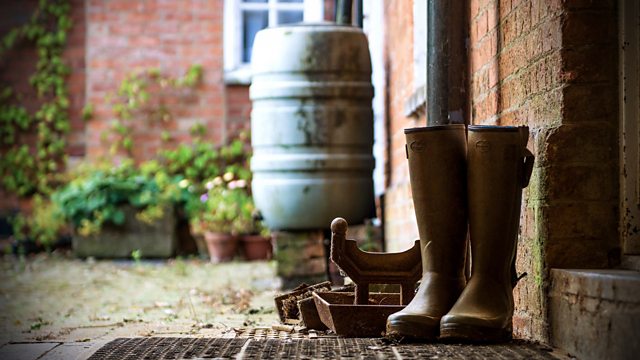 11/12/2016
Peggy voices her concerns, and Johnny tries a new look.
As Johnny takes over from Helen in the shop, she compliments his new look but Johnny needs reassurance that the beard suits him. Johnny confides that Lily has asked him to be a model at the college fashion show. A friend of Lily's, Amber, suggested he grew a beard to enhance his rugged good looks for the show.
As Peggy waits for Jennifer to take her for lunch, she enjoys a catch up with Helen. They discuss this week's anniversaries - Tony and Pat, Adam and Ian, and David and Ruth - and the good news from last week's family court hearing.
Justin pushes Brian to make an offer on the land. Brian's still interested but there are a few things to get in place before they can talk about a definite figure. Justin sees Jennifer and Peggy and is full of charm. Peggy's pleased to hear him sing Lilian's praises but Brian feels very uncomfortable.
Peggy's in favour, in principle, of Brian buying more land but voices her concern about the feelings it's provoked in the family. Justin's happy to put the land on the open market if Brian's having second thoughts. Later, Brian expresses his anger over Peggy's comments. Jennifer talks him round but emphasizes the point that the land purchase shouldn't be made at the cost of a family feud.
Countryside Insights from The Archers