Main content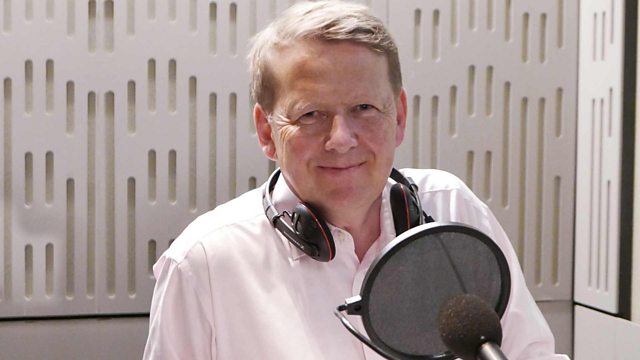 Bees for Development
Bill Turnbull makes the Radio 4 Appeal on behalf of Bees for Development.
The broadcaster and beekeeper Bill Turnbull makes the Radio 4 Appeal on behalf of Bees for Development.
Registered Charity Number 1078803
To Give:
- Freephone 0800 404 8144
- Freepost BBC Radio 4 Appeal. (That's the whole address. Please do not write anything else on the front of the envelope). Mark the back of the envelope 'Bees for Development'.
- Cheques should be made payable to 'Bees for Development'.
Bees for Development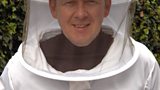 Bees for Development works with the poorest communities in developing countries and trains people how to care for bees. It helps them to sell honey and beeswax to earn the essential income that can meet their basic needs.

Working with communities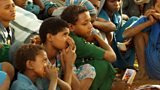 The charity reaches many thousands of schools, projects and individual beekeepers through their free education and information service.
Kindu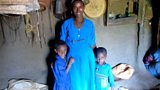 Bees for Development helps young people like 19 year-old Kindu who lives in Ethiopia with her parents, younger brothers and sisters. Unfortunately Kindu could not attend secondary school because the cost was far beyond her family's means.  However, three years ago, with help from Bees for Development, Kindu started beekeeping.  She learned how to make simple beehives from bamboo and was given her first honey bee colony. After her first year Kindu sold enough honey to buy three months grain for her family.
Shide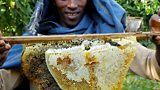 Shide was struggling to put food on the table for his family. Instead of going to school, his young children were hired out as farm workers. After attending Bees for Development's beekeeping training he was able to harvest 40kg of honey in his first year, paying for food and medical supplies. He has since shared his knowledge with others in the community, enabling them to provide for their families too.
Making simple, low cost bee hives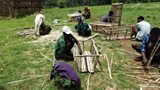 Bees for Development's approach is always to utilise local bees, and to build on local skills, making bee hives and all equipment from locally available resources.  Bees for Development encourages simple, sustainable beekeeping and shares good examples throughout the developing world.