Main content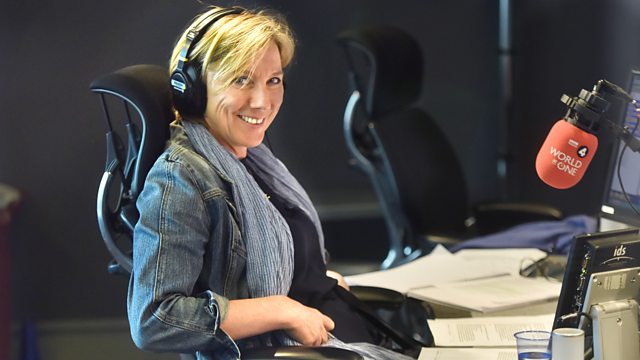 15/12/2016
The evacuation of Aleppo is underway; Rupert Murdoch's Fox has reached an agreement to buy the whole of Sky; fertility treatment using DNA from three people goes ahead.
As people in eastern Aleppo board buses and ambulances to leave the last rebel area, a former UN senior official tells us it's redolent of the Nazi evacuation of the Jews in the Warsaw ghetto.
Rupert Murdoch's company 21st Century Fox has reached agreement to buy the whole of Sky. Former Culture Secretary John Wittingdale tells us that it's unlikely the Government will raise objections to the deal.
The fertility watchdog has just given permission for babies to be created by three people. We hear from a woman who says it's her only hope for a healthy baby. The chair of the Human Fertilisation and Embryology Authority explains why they decided to approve the procedure.
And as hundreds of millions of pounds are about to spent on unwanted Christmas presents, Tim Harford and Farrah Jarral discuss whether gift giving can ever be reduced to mere economics.