Main content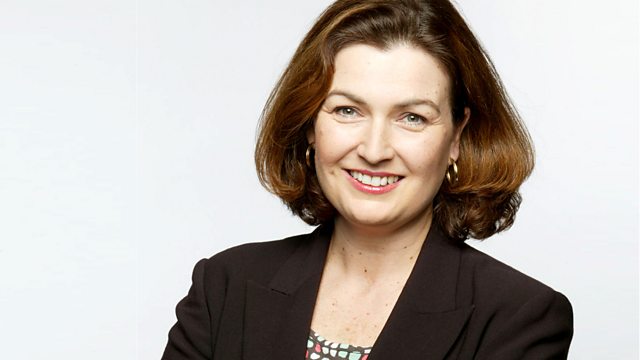 Sheila McClennon
Sheila McClennon chooses her BBC Radio highlights.
Sheila McClennon's Pick of the Week this week starts with some timely advice from Alexei Sayle on the perils of gift giving which might just save your Christmas. 007 is back ready to foil Blofeld, whilst the singer Francoise Hardy recalls how she resisted Bob Dylan, and Diana Athill tells of how she almost fell for an Italian prince.
If you like music there's Piano Man Billy Joel on Beethoven, Puccini's rewriting of Madame Butterfly after a disastrous first performance, some glorious Bhangra and the winners of this year's Choir of the Year - Voices of Hope.