Main content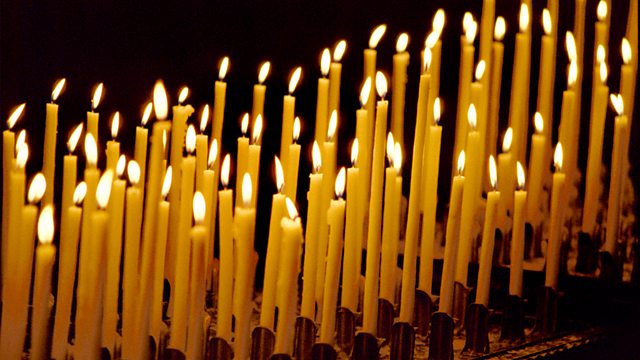 23/11/2016
A spiritual comment and prayer to begin the day with the Rt Rev'd Libby Lane, Bishop of Stockport.
Rivers of blood
Good morning."How to talk to people we hate?"  This is the powerful first line of a new play which explores an imagined confrontation between a young academic of Caribbean heritage and the former politician Enoch Powell. 
Powell made a speech in Birmingham in 1968 condemning the Race Relations Act. It became known as the Rivers of Blood speech for its use of a line from Virgil: "I seem to see the River Tiber foaming with much blood." The play asks: how is dialogue possible between people divided by such rhetoric? What should the ground rules be for discourse involving issues of identity, immigration, belonging? How do we, as a country, have a conversation about things which divide us?
Holding feelings in check long enough to listen to the views of someone who represents an existential threat is not easy. The temptation to obliterate opponents' views with rhetoric of one's own is strong, not least because one fears one will not otherwise be heard.
How did Jesus answer the challenge of talking to people who were against him? In extremis he responded with words that echo through history: "Father forgive." At other times he remained silent. More often he turned a challenge into a question. "If I am telling the truth, why do you not believe me?" A question opens up dialogue, rather than closing it down. It allows hidden things to come into plain sight. It creates a space in which genuine encounters can take place. Might not the humble question be the beginning of the pathway that leads towards the possibility of understanding, and eventually, forgiveness?
Lord, in times when we feel challenged by others, give us the courage to speak calmly, to ask questions which open up dialogue, to seek understanding rather than domination. Amen.