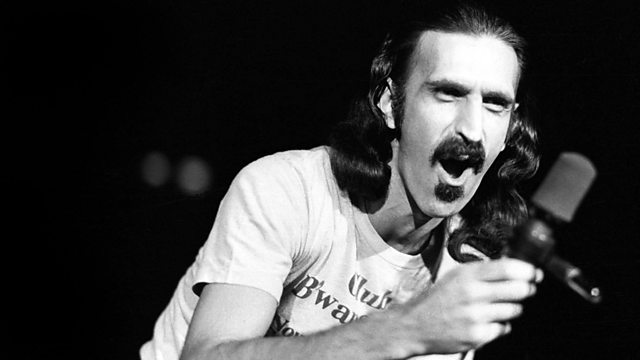 Nick Luscombe previews Frank Zappa: Eat That Question
Nick Luscombe previews the new Frank Zappa feature documentary, Eat That Question, which reveals Frank Zappa in his own words from archive interviews spanning his career. We also examine the work of Paul Nataraj, whose project "You Sound Like a Broken Record" explores the personal stories and resonances attached to the vinyl record. And a new interpretation of Morton Feldman's Three Voices, by Juliet Fraser.
Produced by Joby Waldman for Reduced Listening.
Last on