Main content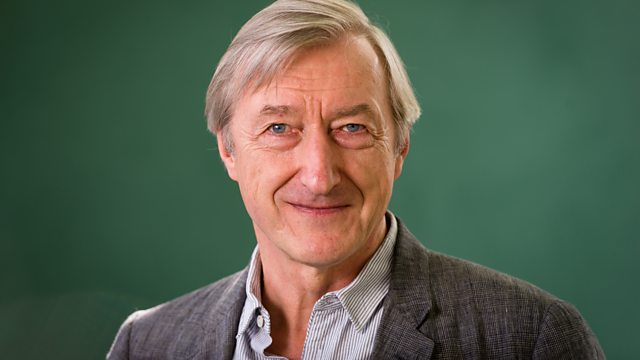 Author Julian Barnes discusses why and how he alters his views, focusing on books and their authors, especially EM Forster.
"It sounds such a simple business.. 'I changed my mind.' Subject, verb, object - a clear, clean action..."
In five essays, the acclaimed author asks whether his point of view has changed over the years. Referring to historical characters and scenes from his own life , he now explores his tastes in literature. He has remained firm in admiration of some authors, others have caused indecision and a change of heart even.
Producer Duncan Minshull.