Main content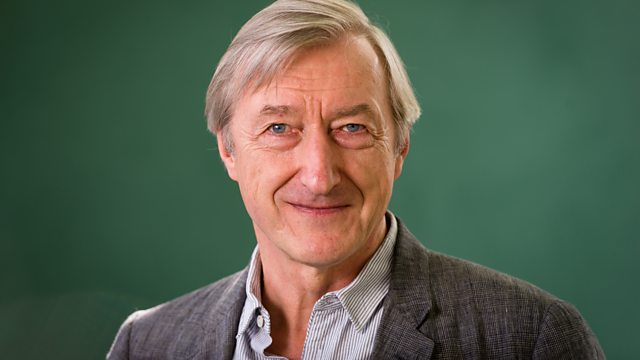 Author Julian considers how he uses words, asking what did words ever mean and what do they mean now?
"It sounds such a simple business.. 'I changed my mind.' Subject, verb, object - a clear, clean action..."
In five essays, the acclaimed author asks whether his point of view has changed over the years. Referring to historical characters and scenes from his own life, he now thinks about a lifetime's use of words. He has his favourites, such as 'decimated' and 'indifference'. But have things stayed the same with words ?
Producer Duncan Minshull.