Main content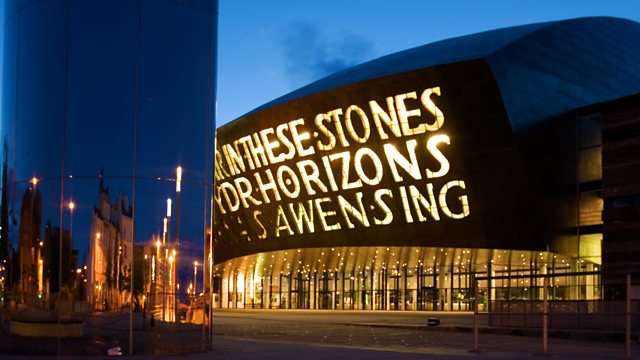 Choir of the Year 2016
From the Wales Millennium Centre in Cardiff, Sara Mohr-Pietsch presents the finale of the Choir of the Year 2016 competition, in which six of the UK's best amateur choirs compete.
After months of competition, just six of the UK's best amateur choirs remain as Choir of the Year 2016 reaches its thrilling finale. The stakes are high, the tension is building as they take to the stage at Cardiff's Wales Millennium Centre, each determined to win over a judging panel that includes The Sixteen's Harry Christophers and Only Men Aloud's Tim Rhys Evans. Sara Mohr-Pietsch is joined by the conductor, composer and singer Ben Parry for expert commentary on all the action; at the end of the evening only one choir can scoop up the title "Choir of the Year".
Presented by Sara Mohr-Pietsch
Choirs taking part:
Musical Originals Training Choir
Imogen Nicholls, director
The Rainbow Connection Singers
Paul Mellors, director
Côr y Cwm
Elin Llywellyn-Williams, director
Voices of Hope
Simon Fidler, director
The White Rosettes
Sally McLean, director
John's Boys
Aled Phillips, director
Further coverage of the Choir of the Year Grand Final on BBC FOUR, Friday 9th December at 19.30.
Music Played
Choir of the Year 2016

Post-concert