Main content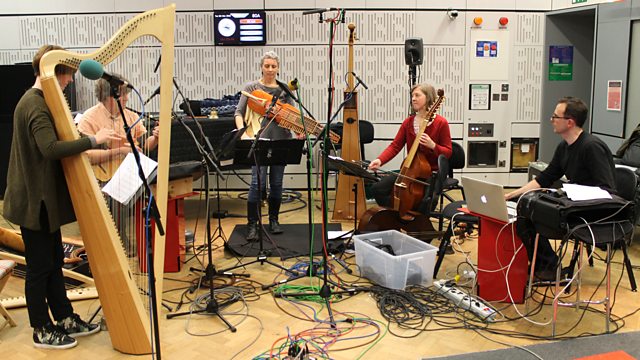 Clare Salaman, Omer Meir Wellber, Christian Zacharias
Suzy Klein's guests include tromba marina player Clare Salaman, conductor Omer Meir Wellber and pianist Christian Zacharias.
Suzy Klein's guests include Clare Salaman who brings in her tromba marina for some live performance with The Society of Strange and Ancient Instruments. Conductor Omer Meir Wellber talks to us from Birmingham ahead of his concert with the City of Birmingham Symphony Orchestra. Plus pianist Christian Zacharias performs works by Poulenc live in the studio.
5.30pm Power of Three - another chance to hear the next instalment in a 70-part daily series of pioneering sounds from the BBC Third Programme and Radio 3 archives presented by David Hendy.
Radio 3's 70th season, celebrating seven decades of pioneering music and culture since the founding of the Third Programme.