Main content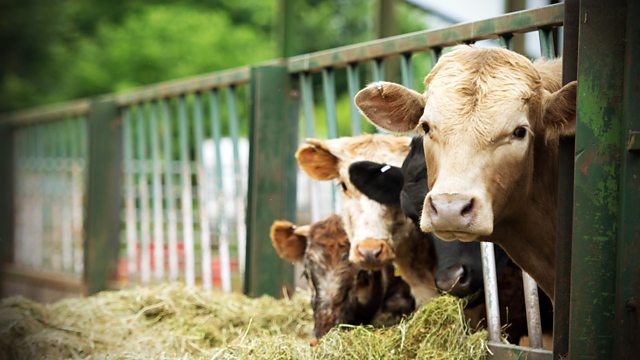 07/12/2016
Helen has a heavy heart, and Susan has her ear to the ground.
Before helping out in the Tearoom, Kirsty wishes Pat luck for the family court hearing today. Pat warns her that Rob's there for his usual visit with Jack. Susan invites Kirsty to a Christmas party she's hosting for the women who were in Calendar Girls and they all need to dress up.
Helen is nervous about the hearing and confides in Kirsty her concern for Henry. He's still calling Rob 'Daddy' and has lots of questions about where he will be on Christmas Day. What's more, Christmas falls on a Sunday, which means as things stand, Rob is entitled to three hours with Jack.
Pat and Susan talk over the Grundys feeling the strain of paying the rent for Grange Farm every month. Susan fishes for information about Roy's dating progress and mentions that Tracy was disappointed to lose sight of him in the club last week. She also asks Kirsty if there's anything between Justin and Lilian after seeing them in rehearsals.
At the family court hearing, Rob's contact with Jack is reduced to once a month - and his request to change Jack's name to Gideon is thrown out. Despite the outcome, Helen is despondent at the prospect of Jack being tied to Rob for years to come. Anna tells her not to worry - time will heal.
Countryside Insights from The Archers