Main content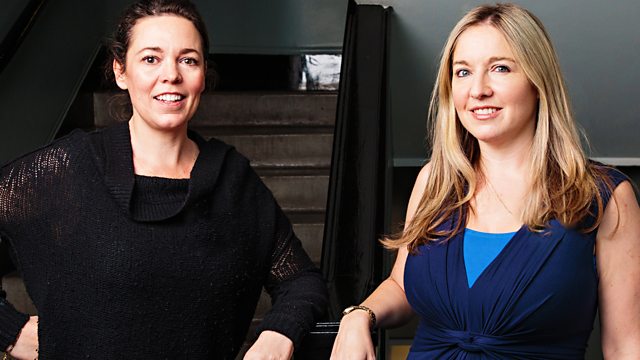 Olivia Colman
Olivia Colman chats to Victoria Coren Mitchell about her life as seen through the prism of the cars she has known along the way. A light-hearted look at life with four wheels.
Victoria Coren Mitchell interviews famous women about their lives through the cars they have known, the journeys they've been on and the things they shout in traffic.
This week Olivia Colman reveals the nickname of her beloved Morris Minor, and answers that crucial question for any award-winning actress: "What are you driving these days?"
With car descriptions read by Josette Simon.
Produced by Gareth Edwards
A BBC Studios Production.