Main content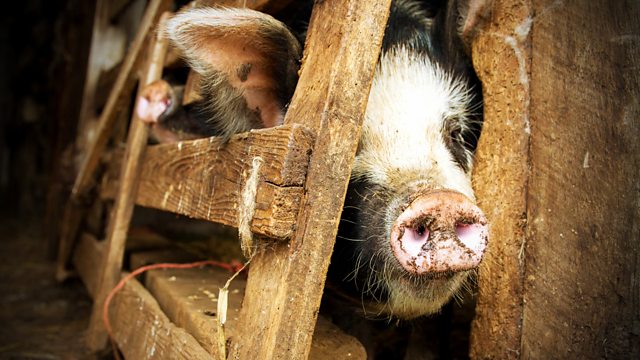 06/12/2016
David fights a losing battle, and Lynda despairs at her cast's interventions.
Elizabeth talks to Kenton about Richard - she likes him a lot but since she found out Shula developed a crush on him she's worried about hurting her sister. This revelation surprises Kenton but then he tells Elizabeth not to worry - Shula would be mortified to know she was a stumbling block to Elizabeth's happiness.
Lynda berates Kenton for missing rehearsal and letting the cast down. To make up for it, Toby and Kenton show Lynda their re-working of a scene of which Lynda does not approve at all.
David confronts Toby about his plan to set up the still at Hollowtree. Toby calmly explains there's nothing David can do to stop him. Meanwhile, Ruth tells Elizabeth all about David and Jill's competitive outrage at Toby's actions.
David admits to Ruth he can't stop Toby setting up the still at Hollowtree. Ruth looks to Christmas - she wants it to be a good one after being away last year. Ruth hopes that once Toby's away for Christmas they can get together as a proper family but that can only happen if they all hold their tongues.
Countryside Insights from The Archers