Main content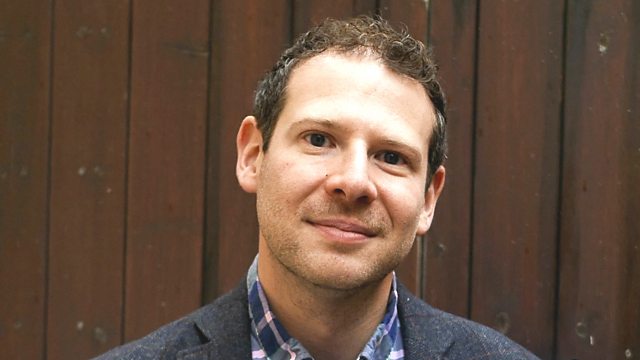 The Inadequacy Edition
Olly Mann and guests tackle male feelings of inadequacy.
Radio 4 introduces The Male Room - late night discussion featuring the conversations men don't often have on air.
We know that men can talk, but what are the subjects they could be tackling instead of diverting into sport?
In this opening programme we tackle male feelings of inadequacy and inarticulacy in the company of five guests.
Jules Evans runs a philosophy group at Saracens rugby club.
Johnny Green was the road manager of the Clash.
Ogaga Emuyevan is co-host of the 20Something podcast.
Kate Smurthwaite is a feminist stand up.
And Mark Hayhurst started the Talking Stick men's group in Surbiton.
The presenter is Olly Mann, the producer is Miles Warde.
Olly Mann and guests gather in The Male Room.