Main content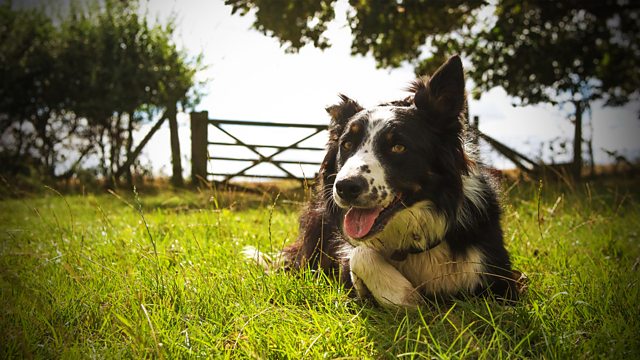 05/12/2016
Kenton makes an impulse buy, and Josh needs help to broker a deal.
While Kenton helps Elizabeth buy a car for Freddie and Lily, he tells her that his own car is in need of repair again. Elizabeth's actually helping him, he says, as he's getting out of a Mother Goose rehearsal. Kenton berates the script and regrets his part in the show. They mull over the current state of their siblings' marriages, and Kenton teases Elizabeth about Richard Locke. They return, both with a car each, and Kenton wonders what Jolene and David will think of his purchase.
Josh asks for a 24-hour loan from David so he can secure a lawn mower that he'll sell on to Richard Thwaite for a £600 profit. Josh assures David that Rex will be fine slaughtering the geese for Christmas without him for now.
Toby finds Rex alone at Hollowtree and offers to help him slaughter the geese. Toby wants to set up the still at Hollowtree. Rex isn't keen on the idea but Toby is sure there's nothing in their tenancy agreement that prevents him.
David quizzes Josh about the business he's planning to do, warning him not to risk Richard demanding a refund. Josh diverts his dad's attention by mentioning that Toby is planning to set up his gin still at Hollowtree. David can't believe his ears.
Countryside Insights from The Archers