Main content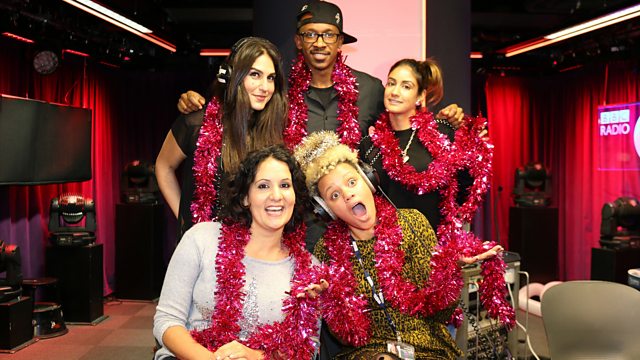 Festive survival guide
This time of year can be stressful. Gemma and Dr Radha are here to help.
Get tips on how to handle the Christmas pressure like a pro (or celeb!)

Find out how you can keep track of your spending over the holiday season.

It's normal to have arguments with your parents, but it can get draining for everyone

If you have siblings, its normal to quarrel. Here's some tips to handle those situations.
Clips