Main content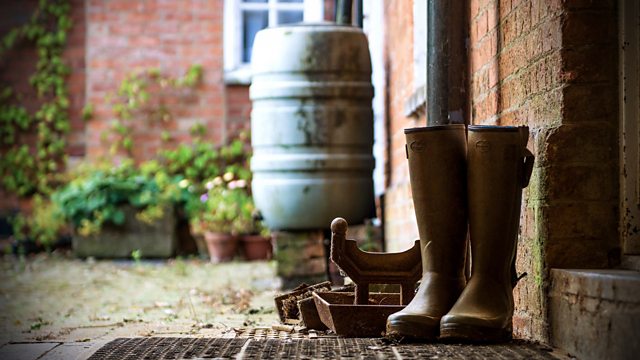 04/12/2016
Kate needs to turn her ideas into reality, and Lynda tries to pull rank.
Kate's sketches for the Mother Goose costumes seem rather elaborate. Lynda reminds Kate of the limited budget. Kate asks Alice for help with her costumes. No way, says Alice, not after the casting trouble.
Kate's taken by surprise when Brian asks her opinion on his plan to buy more land. He points out that it could benefit her retreat business. Alice is in favour of the purchase.
Toby's keen to get some work behind the bar at The Bull. Kenton reminds Toby he owes him no favours after Toby brought moonshine into the bar. However, Toby impresses and Kenton offers him some casual work.
Kenton refuses Lynda's demand for an extra rehearsal. He thinks the script needs more work. Toby assuages Lynda by saying he'll practise with Kenton at The Bull, promising that the key scene will be perfect in time for the next rehearsal.
Countryside Insights from The Archers