Main content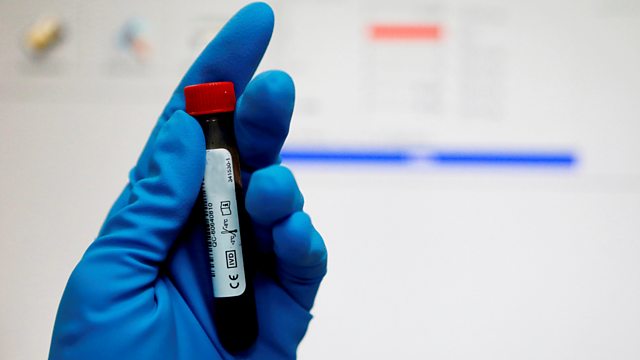 Doping scandal 'destroys the pride' in winning
In-depth reporting and analysis from a global perspective. UK athletes condemn Russian state-sponsored doping.
As Moscow rejects state-sponsored doping findings a British Gold medallist tells us the scandal has undermined the sense of fair play and that WADA is neither independent nor touch enough. Also: We report on Boris Johnson's speech in the Gulf can he repair relations following last week's controversial comments? And Amartya Sen on the potential lasting damage after India's 'demonetisation' policy.
Picture: Syringe at a Russian anti-doping laboratory
Credit: Reuters.
Podcast
In depth reporting, intelligent analysis and major breaking news from a global perspective