Main content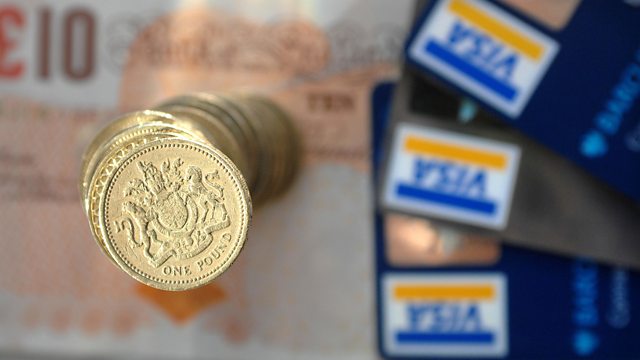 Money Box Live
Financial phone-in. How has the payday lending market changed since a cap on charges was introduced?
New rules imposed on payday lenders by the regulator which included capping the amount people were charged so they never have to pay more than double what they borrowed, have been in force since Jan 2015. Since then, the number of people going to Citizens Advice for help with these kinds of debts has fallen by more than a half. But is it all good news for borrowers? Should the regulator now look to regulate other forms of high cost credit?
Call us between 1pm to 3.30pm on Wednesday 7th December on 03700 100 444. Standard geographic charges from landlines and mobiles will apply, or email us on moneybox@bbc.co.uk or by tweeting us @moneybox.