Main content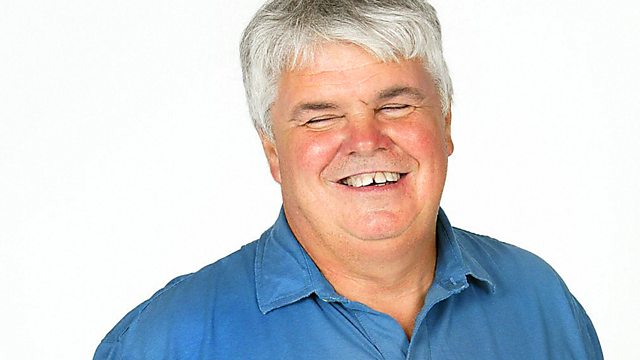 Access To Work, access to BBC online content and Red Szell
Richard de Costobadie on why some video stories are inaccessible to him. Piano-tuner Mark Fulcher wants to use email to submit his Access To Work form and Red Szell on language.
Journalist Richard de Costobadie is a big fan of BBC news online. Recently however, he suspects there is a trend towards some stories being presented in a format he cannot access: video clips, without explanatory audio, but scrolling text overlaid instead.
Mark Fulcher is a blind piano-tuner who wants to be able to submit his claim form for Access To Work electronically, as on several occasions his completed hard copy claim forms have gone missing once he's sent them off. The DWP respond.
And writer Red Szel returns with another column, this time on the language of visual-impairment.