Main content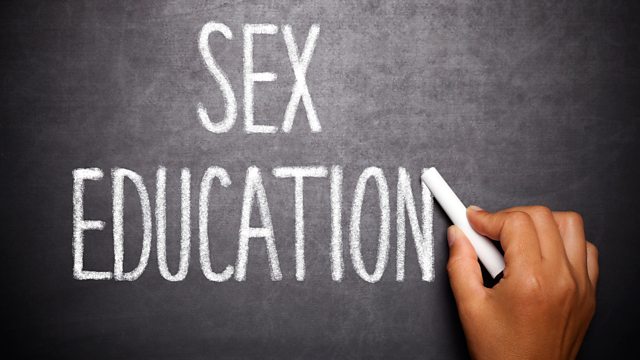 Lying about your age, Sex education, MP Naz Shah on community cohesion
MP Naz Shah on community cohesion. Plus why some women lie about their age, gender pay equity in sport and whether complusory SRE would tackle sexual harassment in school.
The Casey Review, by Dame Louise Casey, published yesterday, says that segregation and social exclusion are at "worrying levels" and are fuelling inequality in some areas of Britain. To discuss the findings of the report and what this means for women, Jane Garvey is joined by Naz Shah, Labour MP for Bradford West, and member of the Home Affairs Committee.
Last week a contributor on Woman's Hour wouldn't disclose her age. Why do people feel self-conscious about how old they are? Why do some lie about it? And is there any chance of getting away with it in these days of social media? Jane talks to broadcaster Penny Smith who has not always been entirely honest about her age, journalist Jane Gordon who has never made her age public and to lifestyle writer Edwina Ings-Chambers who tells the truth about her age (but understands why people don't).
Should women in sport be paid the same as men? At Wimbledon a woman can win the same prize money as a man, for a much shorter match. Matthew Syed believes that we should let the market decide what sportspeople are worth. He joins Jane Garvey to argue his case.
The need to challenge sexual harassment and sexual violence against girls and young women in schools is a given but what remains undecided is how best to challenge it. Is compulsory sex and relationships education the answer? Maria Miller, Chair of Women and Equalities Select Committee and Elli Moody, head of public relations and advocacy for Girlguiding.
And Lauren Laverne with the last of her 70 tracks for 70 years of Woman's Hour. This time, music from this decade.
Presenter: Jane Garvey
Producer: Erin Riley.
Credits
| Role | Contributor |
| --- | --- |
| Presenter | Jane Garvey |
| Producer | Erin Riley |
| Interviewed Guest | Naz Shah |
| Interviewed Guest | Penny Smith |
| Interviewed Guest | Edwina Ings-Chambers |
| Interviewed Guest | Jane Gordon |
| Interviewed Guest | Matthew Syed |
| Interviewed Guest | Maria Miller |
| Interviewed Guest | Elli Moody |
| Interviewed Guest | Lauren Laverne |